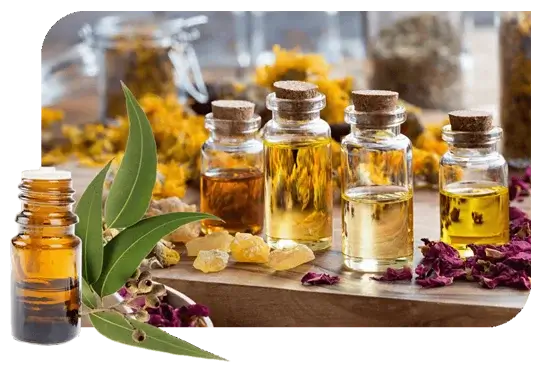 Arora Aromatics Pvt. Ltd.
Spearmint Oil Manufacturers In Al Manama
Welcome to Arora Aromatics Private Limited, a renowned name in the world of aromatics, now serving Al Manama with our exquisite range of products. Our journey began in 1976, and since then, we have grown into a trusted manufacturer, supplier, and exporter of high-quality aromatic products.
At Arora Aromatics, we take immense pride in our association with patrons in Al Manama. From 1st April 2013, we have been incorporated as "Arora Aromatics Private Limited," showcasing our commitment to excellence and customer satisfaction.
Our wide array of aromatic offerings includes Natural Isolates, essential oils, mint products, and aromatic chemicals. Each product is crafted with precision and adheres to the highest quality standards. As a government-approved Star Export House, we strive to deliver the best to our customers.Our product range caters to various industries, providing solutions for diverse applications. Whether you need Alpha Pinene, Basil Oil, Menthol Crystals, or any other aromatic product, we have you covered.
Quality is at the core of everything we do. Our certifications, including ISO 22000:2005, 9001:2008, HACCAP, GMP, Kosher, and being a REACH Ready Company, highlight our commitment to ensuring the finest products for our valued customers in Al Manama.
We are dedicated to offering exceptional customer service and building lasting relationships with our clients. Our team of experts is always available to assist you in choosing the perfect aromatic products tailored to your needs.Arora Aromatics takes pride in extending its reach to Al Manama. As we embark on this journey together, we promise to continue delivering top-notch aromatic products that add a touch of excellence to your lives.
Arora Aromatics Private Limited is thrilled to be part of Al Manama's dynamic landscape. With our diverse range of aromatic products and a legacy of excellence, we are excited to serve the needs of our esteemed customers in Al Manama. Join us in experiencing the aromatic wonders that Arora Aromatics has to offer, right here in Al Manama.
Our Portfolio

Natural Products

We specialize in crafting natural products that harness the power of nature to deliver exceptional quality and wellness. Our range includes carefully formulated offerings in the "Food & Pharma" sector, all designed to promote health and vitality through the inherent goodness of natural ingredients.
Natural Isolates

Discover the essence of nature with our premium natural isolates. Our meticulously extracted and purified compounds capture the purest aromatic and functional elements of plants, delivering unparalleled sensory experiences and versatile applications across various industries.
Our Expertise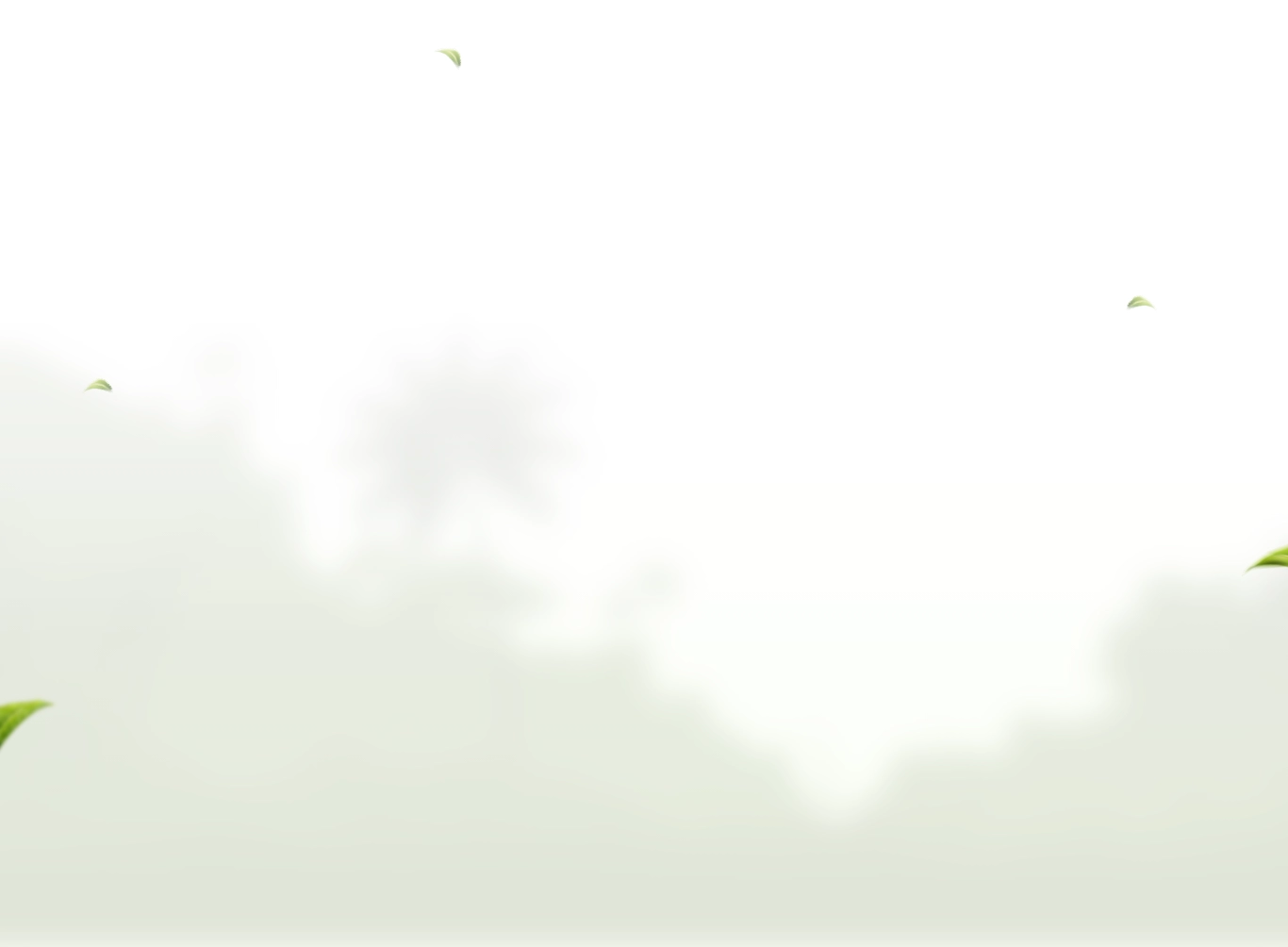 Natural Essential Oils

Explore our diverse collection of Natural Essential Oils. Crafted from the finest botanicals, our oils encapsulate nature's purity and therapeutic benefits. Elevate your well-being and products with our premium essential oil range.
Why Consider Us As The Best In Town?

Natural Specialities

Introducing our array of offered Natural Specialities. These carefully curated selections encompass rare botanical treasures and exclusive formulations, adding a touch of unparalleled distinction to your products. Elevate your creations with the essence of nature's finest.
Our Commitment to Quality and Excellence
We take immense pride in our certifications, a testament to our unwavering dedication to quality, safety, and industry best practices. Our pursuit of excellence has led us to achieve and maintain a range of esteemed certifications, affirming our position as a trusted and reliable partner.
ISO 22000:2005 and ISO 9001:2008: We are proud holders of ISO 22000:2005 and ISO 9001:2008 certifications, reflective of our commitment to food safety management systems and quality management systems, respectively.
HACCP (Hazard Analysis Critical Control Point): Our HACCP certification exemplifies our focus on food safety and risk management. It is a testament to our proactive measures in identifying, evaluating, and controlling potential hazards in our processes.
• GMP (Good Manufacturing Practices): Our GMP certification highlights our dedication to maintaining a clean, organized, and well-documented manufacturing environment.
Do you need assistance while ordering our products.
Contact our customer care team to better assist you for your needs
Get In Touch

Benefits of Natural Essential Oil
Natural essential oils have been used for centuries for their various therapeutic and aromatic benefits. Here are some of the potential benefits of using natural essential oils:
Natural essential oils can promote relaxation and emotional well-being through aromatherapy.
Some essential oils possess antibacterial and antiviral properties that can support the immune system.
Certain oils offer pain relief and can be used for massage or headache relief.
Essential oils can soothe skin, aid in skincare, and promote healing.
Aromatherapy with specific oils can aid sleep and reduce insomnia.
 Digestive discomfort can be eased with the use of certain essential oils.
Our Certifications & Accreditations