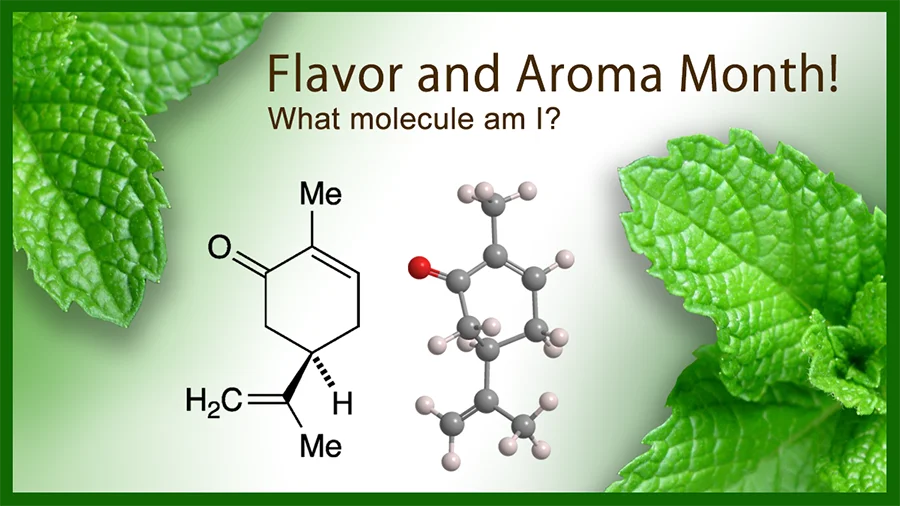 Arora Aromatics Private Limited proudly presents L-Carvone, a natural wonder that embodies the essence of freshness and vitality. As leading manufacturers, suppliers, and exporters based in India, we are committed to delivering unparalleled quality to our global clientele. L-Carvone, renowned for its distinctive minty and cooling aroma, finds applications in various industries.
From flavoring agents in foods and beverages to fragrance enhancers in cosmetics and personal care products, its versatility knows no bounds. Our market outreach extends to numerous countries, including UAE, Dubai, Abu Dhabi, Sharjah, Indonesia, Vietnam, Philippines, Russia, New York, New Hampshire, America, Iraq, Kazakhstan, Macau, Kuwait, London, Boston, Mansfield, Mexico, Jamaica, Guatemala, Costa Rica, Colombia, Brazil, Argentina, Peru, Chile, Germany, Australia, Thailand, Hong Kong, Senegal, Nigeria, Ghana, South Africa, and Tanzania.
Arora Aromatics is committed to sustainability and quality assurance, ensuring that our L-Carvone is extracted and processed with utmost precision to retain its natural goodness. Join us in experiencing the world of L-Carvone – where excellence meets aroma!
CAS Number
6485-40-1
Botanical Source
--------
Synonym
Carvol;L-Carvone;1'carvone;(-)-Carvone;
L(-)-Carvone;Levo-Carvone;
Empirical Formula
C10H14O
Molecular weight
150.22
PROTOCOL
STANDARDS
Description
Clear colorless to pale yellow liquid.
Odour
Minty & herbaceous odour.
Optical Rotation
-57.00 TO -62.00
Specific Gravity
0.950 TO 0.960
Refractive Index
1.450 TO 1.550
ASSAY BY GLC
Carvone Content
Min. 95.00%
Use
In flavoring of chewing gums, tooth pastes, etc. and confectionery, perfumes
Storage condition
Store in well closed containers, in cool and dry storage area.