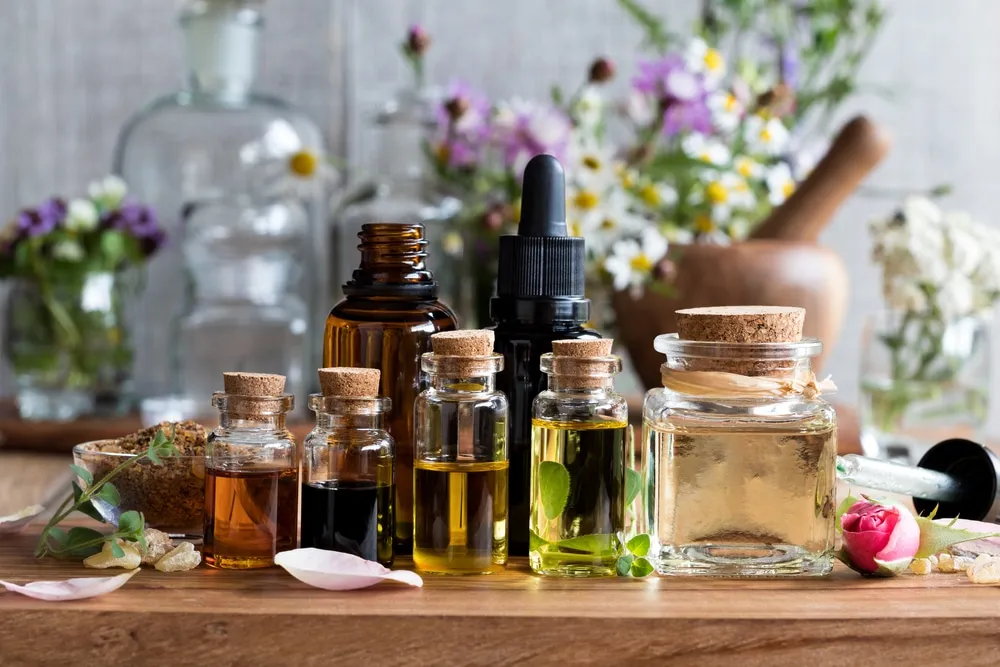 Arora Aromatics has successfully penetrated markets worldwide, covering a broad spectrum of countries including the USA, Germany, France, Italy, Taiwan, China, Thailand, Vietnam, Indonesia, Philippines, Brazil, Mexico, Russia, Pakistan, and Bangladesh. Our products have gained recognition for the purity, authenticity, and diverse applications, including aromatherapy, personal care, cosmetics, and more.
Backed by years of experience and a dedicated team of experts, we take a sustainable approach to sourcing and manufacturing. Our commitment to eco-friendly practices resonates with environmentally conscious customers, making Arora Aromatics a trusted choice.
As a reliable partner in the essential oil industry, Arora Aromatics Private Limited continues to innovate, delivering aromatic treasures that enhance well-being and elevate experiences. Join us in exploring the world of natural fragrances and therapeutic benefits, as we redefine the possibilities of essential oils.
Arora Aromatics Private Limited is an industry-leading manufacturer, supplier, and exporter of premium quality essential oils, offering a diverse range of aromatic products sourced from nature's finest botanicals. With a commitment to excellence, our company has established a prominent presence in the global market, catering to a wide range of industries and countries.
Our extensive collection of essential oils is meticulously extracted using advanced techniques that preserve the natural essence and therapeutic properties of the plants. We take pride in our stringent quality control processes, ensuring that each bottle of essential oil meets the highest industry standards.