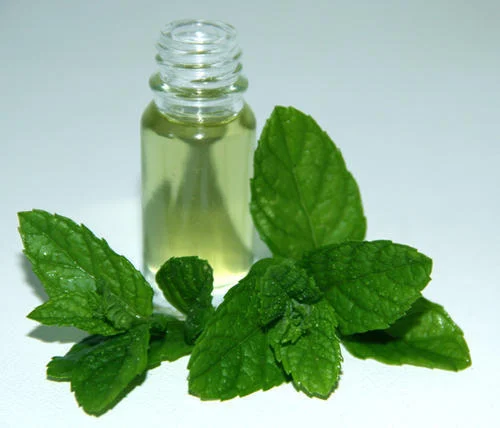 We cater to a global clientele, reaching markets spanning the USA, Germany, France, Italy, Taiwan, China, Thailand, Vietnam, Indonesia, Philippines, Brazil, Mexico, Russia, Pakistan, and Bangladesh. Our Mentha Oil has gained recognition for its purity and potency, making it a preferred choice among essential oil wholesalers, cosmetics manufacturers, pharmaceutical companies, and more.
Arora Aromatics is dedicated to ensuring a seamless supply chain, enabling us to promptly meet the demands of our international customers. Our commitment to sustainability and responsible sourcing is evident in every drop of Mentha Oil we produce. We take pride in contributing to the success of businesses worldwide by providing a key ingredient that adds value to a myriad of products.
With a legacy of excellence and a vision for the future, Arora Aromatics continues to be a trusted partner in the Mentha Oil industry. Our commitment to quality, reliability, and customer satisfaction sets us apart, making us a top choice for those seeking premium Mentha Oil products. Experience the essence of pure Mentha Oil with Arora Aromatics Private Limited.
exporter of high-quality Mentha Oil, offering its expertise to both domestic and international markets. With a strong foothold in the aromatic industry, we are committed to providing premium Mentha Oil that meets the diverse needs of our clientele.
Mentha Oil, derived from the Mentha plant, is renowned for its distinctive minty aroma and a wide range of applications across various industries. At Arora Aromatics, our state-of-the-art manufacturing facilities ensure the production of Mentha Oil of exceptional quality, adhering to the highest industry standards. Our expertise lies in cultivating and processing Mentha Oil with precision, retaining its natural goodness and aromatic properties.