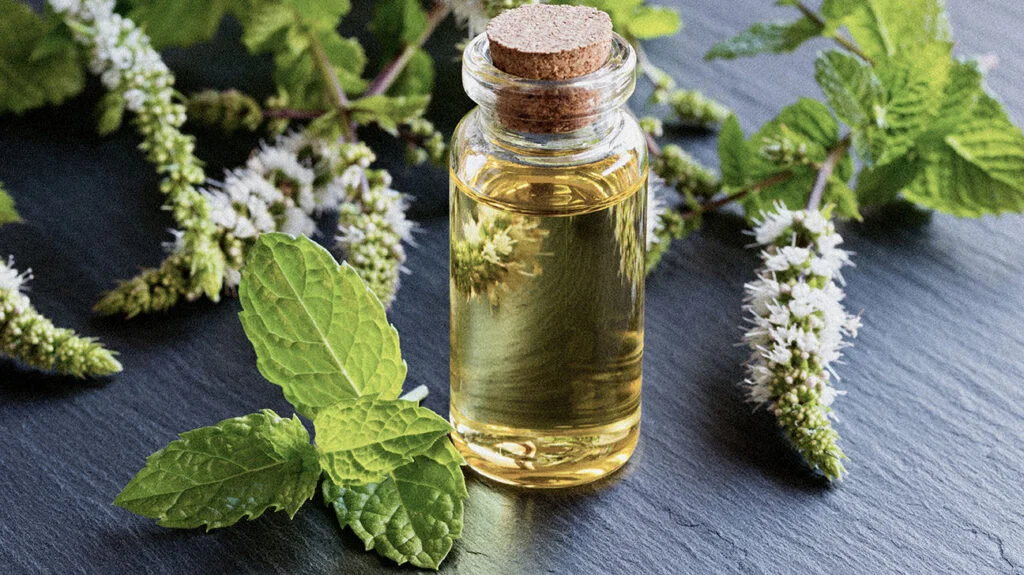 Renowned for its cooling and soothing properties, Peppermint Oil finds its place in aromatherapy, personal care products, and traditional remedies. Our state-of-the-art manufacturing processes ensure that each drop of oil retains its pure essence, capturing the invigorating menthol notes that Peppermint Oil is cherished for.
In the USA, Europe, and Asia, Arora Aromatics' Peppermint Oil is trusted by cosmetic, pharmaceutical, and wellness industries. Our commitment to sustainable practices echoes in our sourcing techniques, benefiting both local farmers and the environment.
Arora Aromatics' legacy as a Peppermint Oil pioneer extends globally, touching lives and industries across borders. We take pride in delivering nature's gift, bottled with expertise, and shared with the world, one drop at a time.
Nestled at the heart of aromatic excellence, Arora Aromatics Private Limited presents the quintessential essence of nature's goodness – Peppermint Oil. With a legacy steeped in the art of extracting and distilling pure botanical treasures, our company stands as a premier manufacturer, supplier, and exporter of Peppermint Oil, originating from the vibrant landscapes of India.
Peppermint Oil, a time-honored natural elixir, embodies a myriad of benefits that span across industries and continents. From its invigorating aroma to its versatile applications, our Peppermint Oil is a testament to quality and innovation. As a leader in the global market, Arora Aromatics caters to a vast clientele, encompassing the USA, Germany, France, Italy, Taiwan, China, Thailand, Vietnam, Indonesia, Philippines, Brazil, Mexico, Russia, Pakistan, and Bangladesh.