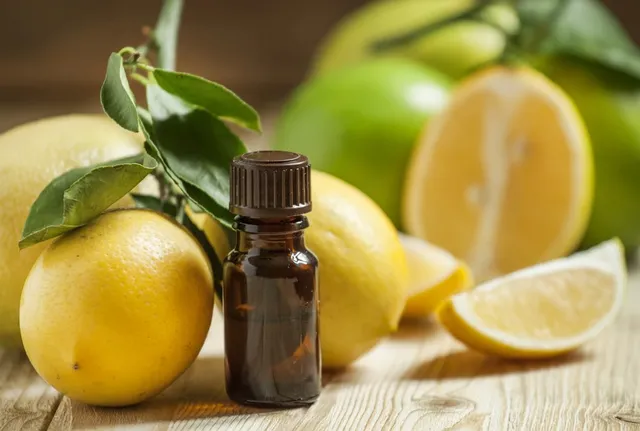 Arora Aromatics has made its mark across the globe, ensuring the availability of Limonene oil to a wide market. Our comprehensive market coverage spans countries like the USA, Germany, France, Italy, Taiwan, China, Thailand, Vietnam, Indonesia, Philippines, Brazil, Mexico, Russia, Pakistan, and Bangladesh.
With a commitment to quality and purity, our company employs rigorous manufacturing standards to extract and produce Limonene oil. From aiding relaxation to offering potential health benefits, Limonene oil's popularity continues to grow, making it a sought-after product across diverse industries.
Arora Aromatics' dedication to sustainability and customer satisfaction sets us apart in the market. Our Limonene oil is sourced, processed, and packaged with the utmost care, adhering to international regulations and standards. As a result, we stand as a reliable source for top-grade Limonene oil, catering to the global demand and contributing to the growth of industries worldwide.
Limonene oil, a prominent product by Arora Aromatics Private Limited, holds a paramount position in the global essential oils market. As reputable manufacturers, suppliers, and exporters based in India, we take pride in delivering high-quality Limonene oil to various corners of the world.
Limonene oil, a natural compound found in citrus fruits and many other plants, boasts an array of applications due to its invigorating aroma and versatile properties. It finds its way into numerous industries, such as aromatherapy, cosmetics, cleaning products, and even as a flavoring agent in food and beverages.