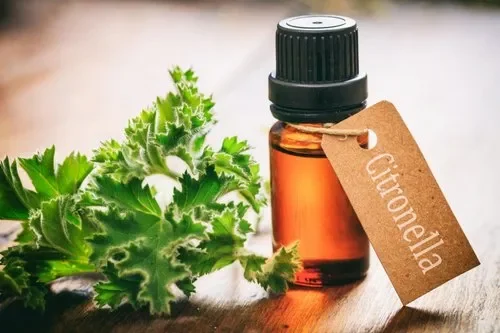 Discover the essence of natural well-being with Arora Aromatics Private Limited's premium Natural Citronella Oil. Renowned as manufacturers, suppliers, and exporters from India, we offer an exceptional range of Citronella Oil that has garnered recognition across the globe.
Derived from the aromatic Cymbopogon plant, our Citronella Oil is a prized natural essential oil that serves a multitude of purposes. Its refreshing, lemony scent makes it a popular choice for aromatherapy, helping to alleviate stress, anxiety, and fatigue. The oil also possesses potent insect-repelling properties, making it a vital component in producing natural insect repellents and candles.
Arora Aromatics proudly serves an extensive market encompassing the UAE, including vibrant cities like Dubai, Abu Dhabi, and Sharjah. Furthermore, our reach extends to countries such as Indonesia, Vietnam, Philippines, Russia, and across the United States from New York to New Hampshire, spanning even to Iraq, Kazakhstan, and Macau. European destinations include Kuwait, London, Boston, and Mansfield. Our products also reach the Americas, covering Mexico, Jamaica, Guatemala, Costa Rica, Colombia, Brazil, Argentina, Peru, and Chile. In addition, our high-quality Citronella Oil reaches far and wide to Germany, Australia, Thailand, Hong Kong, and African nations like Senegal, Nigeria, Ghana, South Africa, and Tanzania.
Arora Aromatics takes pride in delivering unparalleled quality in Natural Citronella Oil, offering a touch of nature's tranquility and protection to individuals, families, and businesses across the globe. With a commitment to purity and excellence, we continue to be a trusted name in the realm of essential oils.
| | |
| --- | --- |
| CAS Number | 8000-29–1 |
| Quality | Citronellal - 28% to 32%, Citronellol - 10% to 15% |